Why Choose a Barnardos Bridal Dress?
By choosing a Barnardos Bridal gown, you will not only be getting a fantastic bargain, you'll also be making a valuable contribution to Barnardos' work and helping to change the lives of thousands of children in Ireland. Children whose young lives have been damaged by poverty, neglect or abuse. For them Barnardos is somewhere safe that they can come to – somewhere where they will be looked after and cared for, where they will get the opportunity to learn, to develop and also just to be children! We work with those children to change their lives.
We ensure that they learn the skills they need to develop in life and become happy, self-sufficient individuals. We also give support to parents, in developing their parenting skills and helping them to achieve the best for their own children.
About Barnardos
Barnardos provide services in 40 projects across Ireland, and in 2014 we worked directly with over 11,300 children and families. For over 50 years Barnardos has been supporting children whose well-being is under threat, by working with them, their families and communities and by campaigning for the rights of children. Barnardos was established in 1962 and is Ireland's leading independent children's charity.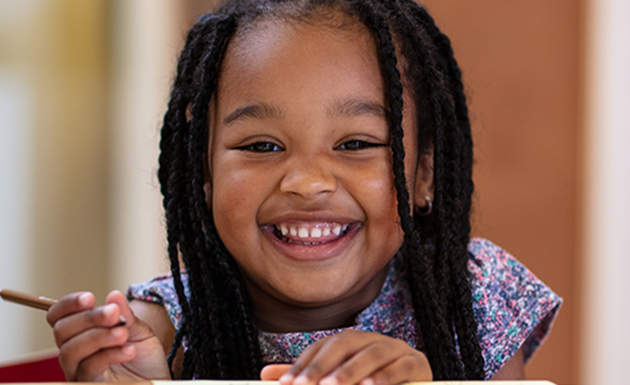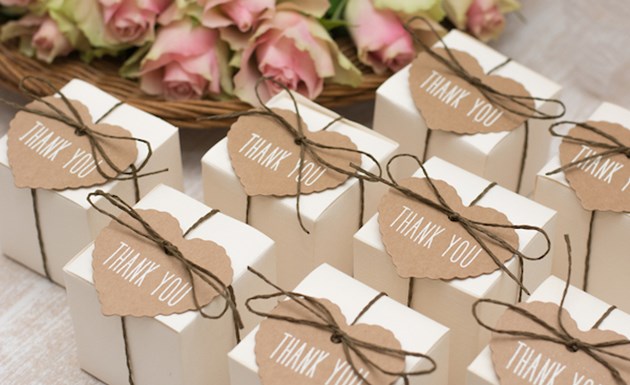 Wedding Favours
If you would like to continue supporting Barnardos after you have chosen your perfect dress, consider choosing Barnardos Wedding Favours for your special day. 
Other Ways to Help
And if you would like to make a commitment to helping Barnardos to help children, there are so many things that you can do, from running a marathon to making a monthly donation. Every contribution is so valuable and very much appreciated.