Barnardos Wedding Day Favours
Congratulations, you're getting married! As you plan the most exciting day of your life, you can make your day even more special by making a donation to support Barnardos' work in lieu of traditional wedding favours.
Our new wedding favours will make a wonderful addition to your magical day. In return for your donation, we will give you A6 (105 x 148.5 mm) tent cards or a DL (220mm x 110mm) card which you can have on your reception tables.
Our wedding favours are a perfect way to thank your guests in a meaningful way, while also helping to give vulnerable children and their families a brighter and happier future.
For more information on wedding favours and how to make a donation you can email us at 

[email protected]

 or phone (01) 453 0355.
With our new designs, we have a selection of 5 A6 tent cards or a DL card to choose from. We recommend 2 cards per table. You can choose the card design which suits your special day.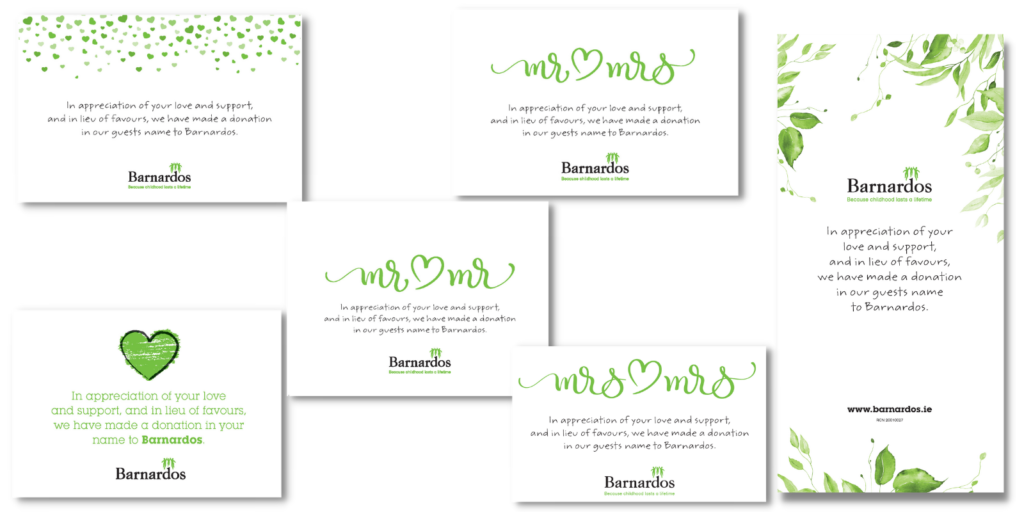 Barnardos Bridal Dresses
Barnardos Bridal Rooms only stock 100% brand new bridal gowns and accessories, all of which are donated by well known Irish retailers, wholesalers and designers.
Better still? Each dress is one of a kind, so when you find your perfect dress in Barnardos Bridal Rooms you really have something uniquely special in your hands.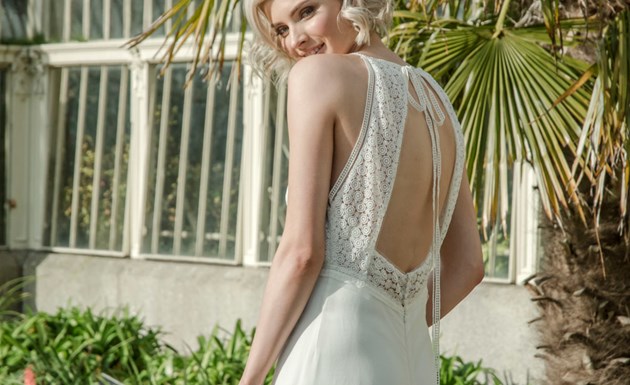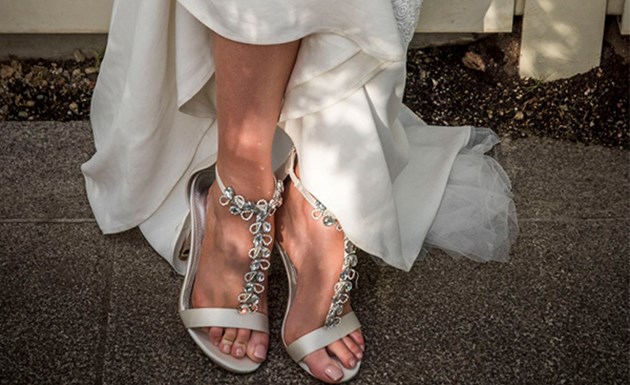 Our Locations
Barnardos Bridal Rooms – Dun Laoghaire, Dublin
The shop is located on Main Street in Dun Laoghaire. Two public transport options include the 46A bus route from the city centre or the Dart to Dun Laoghaire station.
Barnardos Bridal Rooms – Wexford
11a Selskar Street, Wexford