Check out our fantastic fundraisers held by schools and communities all across Ireland and get inspiration for your very own fundraiser!
Olympian Gymnastics
Olympian Gymnastics, who run gymnastics classes all across South Dublin, have been supporting Barnardos since 2016. Their fantastic commitment is helping us ensure our services get to where they are most needed.

During this time they have held Cartwheel-a-thon's for Barnardos along with other fundraising efforts and they have raised over €65,000 for our services! Huge thanks to Neil Gissane, Ashwin Kesso and all the staff and club members of Olympian for making this possible! We are very grateful for their amazing support.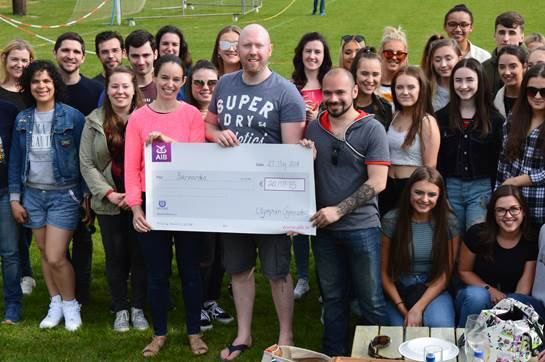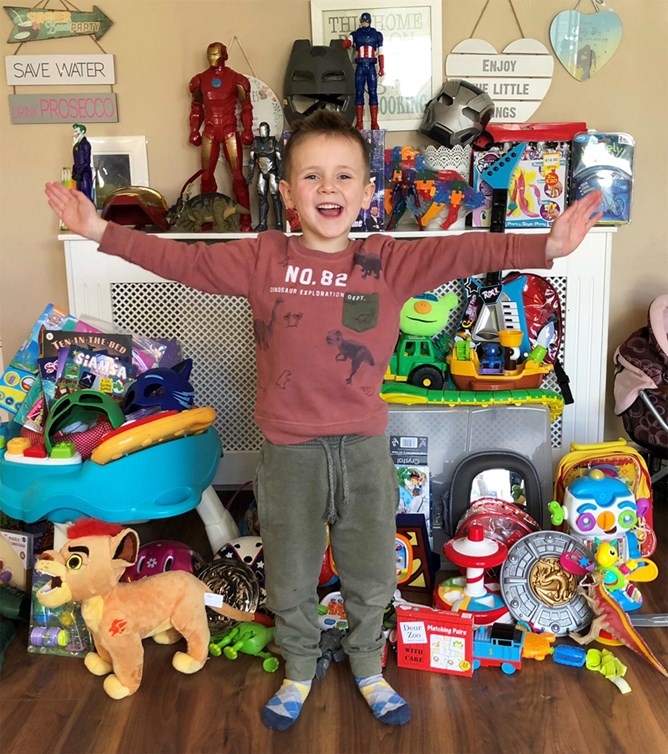 Jacob's fundraiser
Huge thanks to Jacob and his Dad Reuben who recently organised a huge toy collection for less fortunate children! Jacob you're a star!
Vintage Car Festival
Each year on the August Bank holiday Monday the Dalkey Vintage Car Festival takes place. With its showcase of over 100 vintage vehicles, this fun event is very popular with families and has the support of all the community. We are very proud and grateful to be partners with the festival and Core Credit Union, where they have fundraised for Barnardos and have donated over €8,600 towards our services for children. You could call that the icing on the brake!!!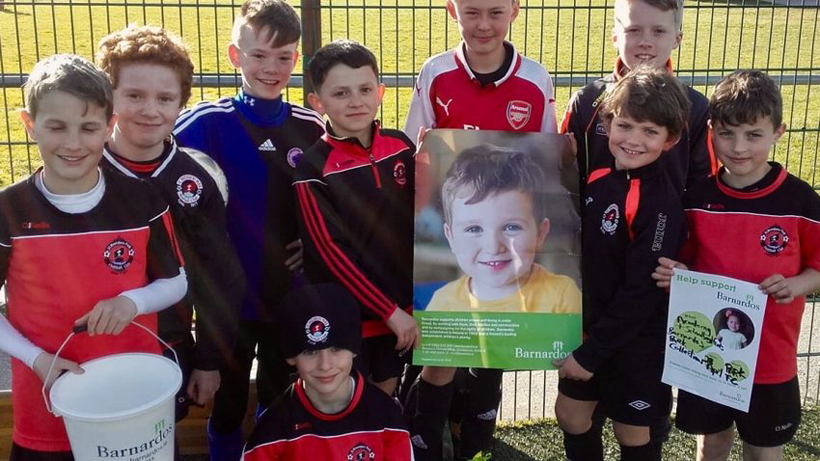 Playing for Barnardos
GAA Clubs all across Ireland take part in our "Play for Barnardos" in April/May each year! Children donate to Barnardos at the end of their playing time each week, each small donation adds up to a lot to help the children we work with countrywide. Thanks so much to everyone who participates, including our supporters at St Brendan's Park Football Club, Tralee pictured below!
Gillian's Birthday
When Gillian Duffy of Moate, Co. Westmeath, turned 50 she decided what better way to celebrate than by holding a birthday walk in aid of Barnardos – the March snow didn't even stop them and Gillian and friends raised a fantastic €1,200 for Barnardos!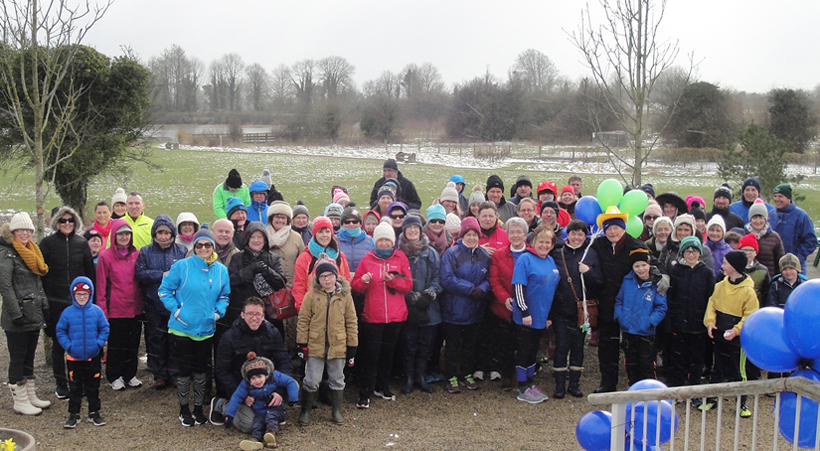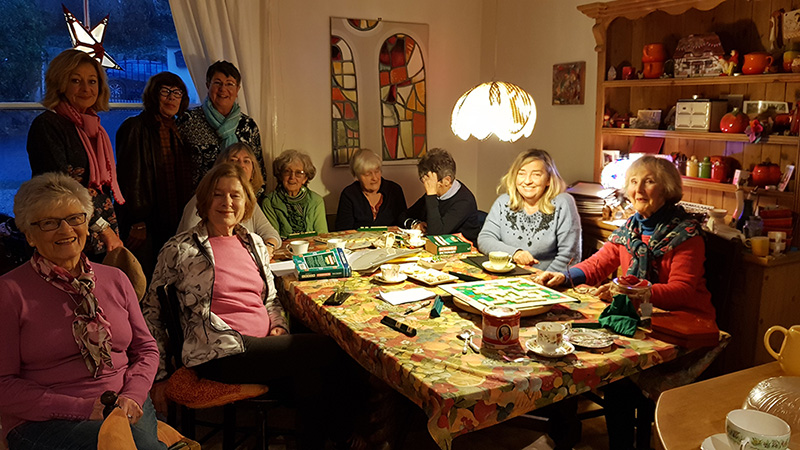 Scrabble in Dalkey
Since 2014, Scrabble has been played in Dalkey in aid of Barnardos. It is all thanks to Diana Fitzpatrick who organises the Scrabble and bakes lovely cake for tea. Diana and her group of serious scrabblers have raised a fantastic €9,460 with their games. Not bad for an afternoon's entertainment!! We think the Dalkey Scrabblers are great and thank them for their wonderful generosity. The funds they have raised all go towards our services which we make available to vulnerable children throughout Ireland.
Feeling inspired to run your own fundraiser?
Get in touch with Jo at [email protected] & 01 7080464 to get your fundraising pack today and we'll give you all the support you need to make your event a success!