Thank you to our wonderful supporters and for all you do! Read on to find out what your support is helping us achieve.
Before Christmas we told you about Joseph, a child who has been attending Barnardos' services. All Joseph wanted was a Christmas tree, he wanted to be like the other children. The financial burden on his Mam, Anna, made it difficult for her to think about Christmas, and she felt so awful about that.
Thanks to the incredible generosity of supporters like you, their project worker Linda was able to get them a Christmas tree with lots of colourful baubles and twinkling lights and a big star at the top. The family decorated the tree together. They made memories. And on Christmas day, there were presents and treats under the tree for Joseph and his sisters.
Linda helped Anna apply for the government supports she was entitled to, and the house looks so much better and feels so much safer now that the various things that needed fixing got fixed. Lisa also provided a listening ear to Anna and Joseph through one-to-one sessions, and Joseph is getting better at managing his emotions.
Joseph and Anna continue to attend our services and are both making great progress. All thanks to you!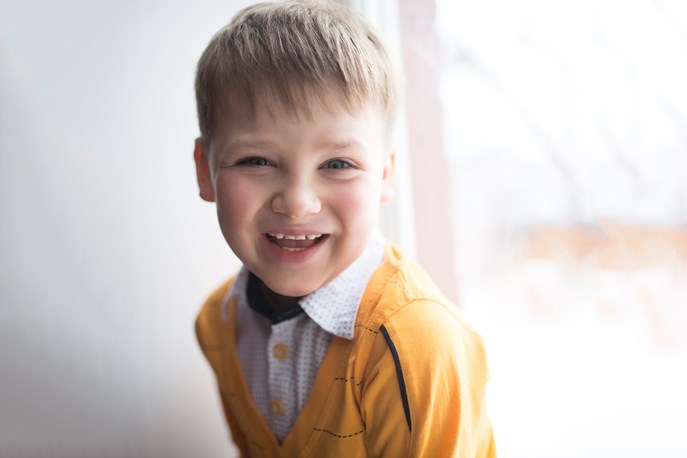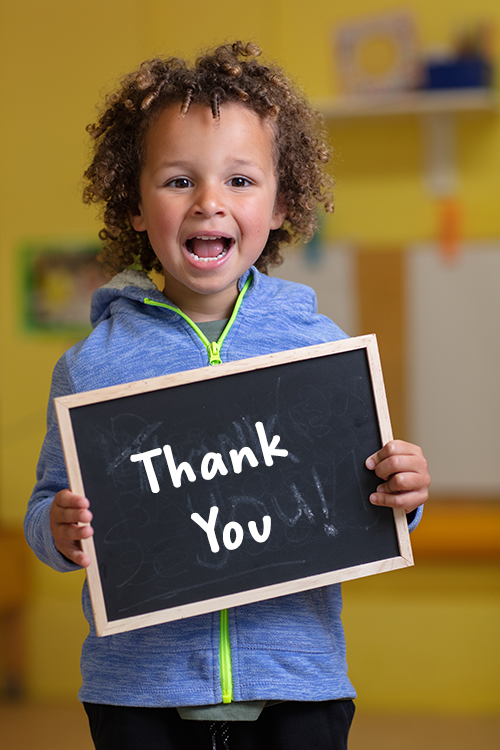 It's all thanks to you!
We are so humbled and grateful for the support we have received at Christmas from supporters like you. It is thanks to you, the children attending our services were able to enjoy a magical Christmas! You spread the Christmas cheer across Barnardos centres; with lots of sparkly decorations as well as organised fun activities for all the children and – of course – presents and lots of goodies!
Here is what the children attending our services and their parents have to say:
Elsie's Day At The Beach
Elsie, seven, had always dreamt of going to the beach and seeing the sea.
Shona, the Barnardos project worker who was providing support to the family, had been working with Elsie individually as she had become very withdrawn and would hide away in her bedroom most of the time. Shona had also been providing parental support to Elsie's mam, Pauline, who had her hands very full with three children to look after.
Elsie's two younger sisters were diagnosed with a condition that meant Pauline could not let them out of her sight. Because of this, they never were able to go anywhere. Pauline was just so worried about her two youngest daughters all the time. But she had also noticed Elsie becoming withdrawn recently and with Shona they were determined to make Elsie's dream come true!
So one sunny day, Shona took the whole family on an outing to the beach. It was such a lovely day and Elsie was radiating! She helped her little sisters build a sandcastle, then they all had a picnic on the beach. Shona helped Pauline look after the children who wanted to go play in the water, they just looked so delighted!
Elsie was so happy with her day at the beach and she was smiling for days, telling the story over and over with all the details. This is what your donations help us achieve, make a little girl's dream come true!