Library & Information Service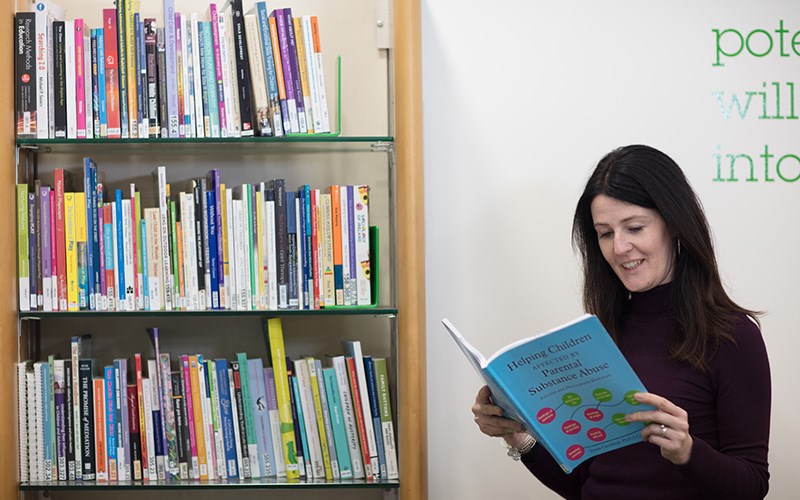 Library & Information Service
Our library supports the information and research needs of anyone with an interest in children's well-being. The Barnardos Library is located in Dublin city centre, and also provides online resources.
Our service provides access to resources on a range of child-related issues from child protection & child development to family support child care and more. Membership is open to professionals, students, parents and Barnardos' staff.
From our Library Collection
Tusla Library Partnership
Barnardos' Library & Information Service provides membership of the physical library and access to its print resources to all Tusla staff nationally.