Barnardos Library & Information Service provides members with access to:
A one-stop-shop of information and resources on issues relating to children and families.
Resources such as books, ebooks, reports, online journals and databases, children's games and activity resources.
Annual membership packages are available for:
Practitioners and Parents – €60
Students – €35
Work Teams of 3 or more – €50 each
Educational Institutions – €200
Early Years Practitioners & Childminders – €10
Online Resource Package – €30
We also provide library membership to all Tusla staff and staff of all County and City Childcare Committees and Better Start teams.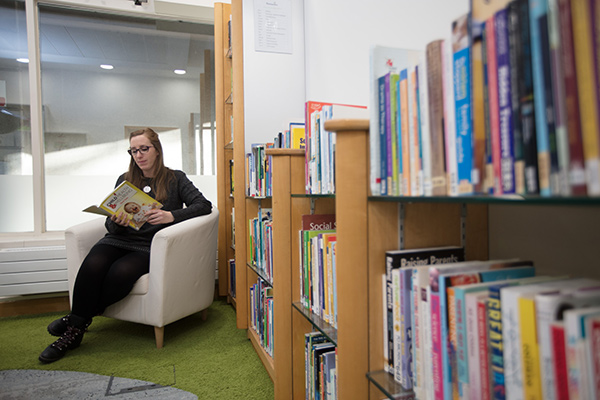 Membership entitlements include:
Loan of up to 4 items at any one time.
Online access to eBooks, databases and journals.
Monthly eUpdate with links to the latest Library resources and other relevant content.
Subscription to Childlinks Barnardos Journal.
Personal research support.
10% discount on all Barnardos' publications.
Information Service: drop-in, call or email if you have a query.
Large group or organisation membership packages
If you would like to find out more about our library membership packages or discuss options and discounts on membership for a large group or organisation, please email [email protected] or call 01 454 9699.