Early Years Professional Development & Publications
Publications & Newsletters
Barnardos produces quality, accessible publications for professionals and anyone interested in or studying early childhood care and education and after school care.
You can also subscribe to the Learning and Development newsletter to receive Early Years eNews, which covers news and developments of interest to the early years sector, as well as notification of training events.
Development Workers' main role in Barnardos is to support and mentor early years services in developing and maintaining quality practice.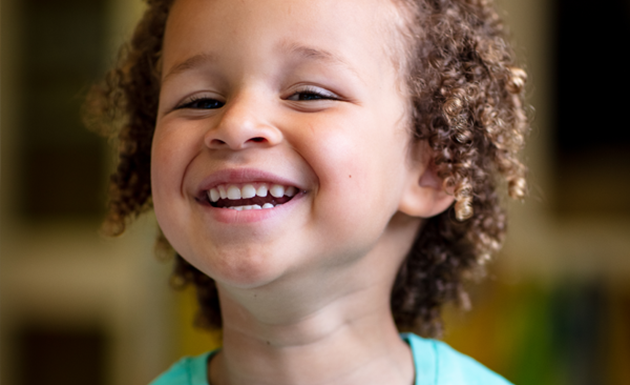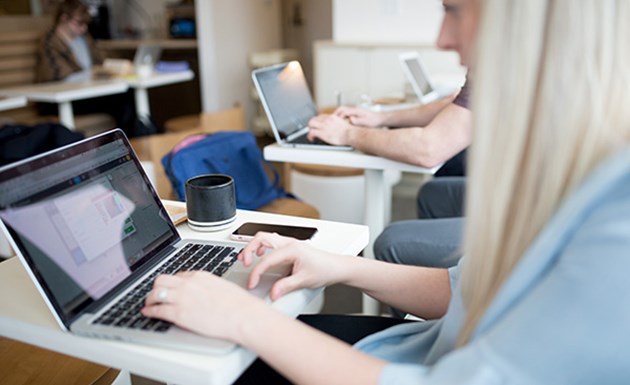 In addition to our public training events and tailored events, Barnardos is now offering online learning. With Barnardos eLearning, you can proceed at your own pace from a place of your choice. We currently offer a course in Introduction to Learning Environments in Early Years.
Developing Early Years Policies
Barnardos, in collaboration with Tusla, have produced guidance and policy samples/templates to support you, as an early years provider, to develop your own set of policies, procedures and statements to meet the requirements of the Child Care Act 1991 (Early Years Services) Regulations 2016.