Located in Wexford and Dun Laoghaire, Barnardos Bridal Rooms stock brand new bridal gowns and wedding accessories that have been donated by some of Ireland's top bridal retailers, wholesalers and designers.
We sell our wedding gowns at bargain prices, and a bride-to-be can pick up a beautiful new bridal gown at a fraction of the standard retail cost. Proceeds from the gowns go to Barnardos children's charity and help support our work with vulnerable children.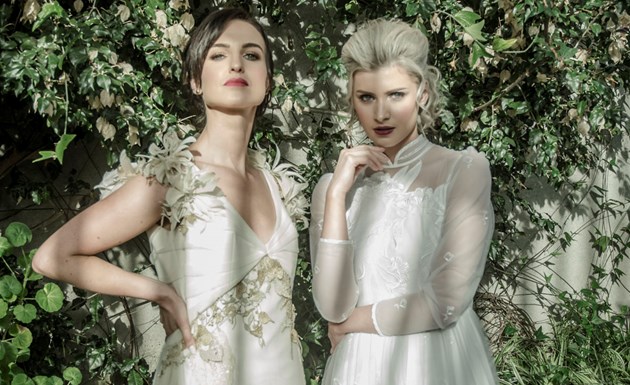 Bridal accessories online shop
Up to 30% off recommended retail prices on headpieces, jewellery and more.
See photos of some of our beautiful brides and their Barnardos Bridal gowns