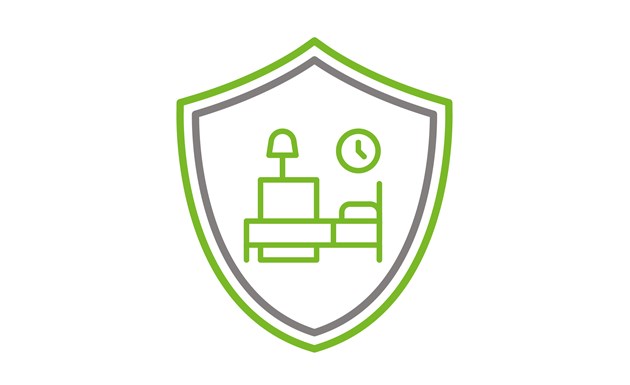 If you can, find a safe place
Here are some examples from other children: Your Bedroom, Outside, Grannys, Bathroom, Garden, Neighbours house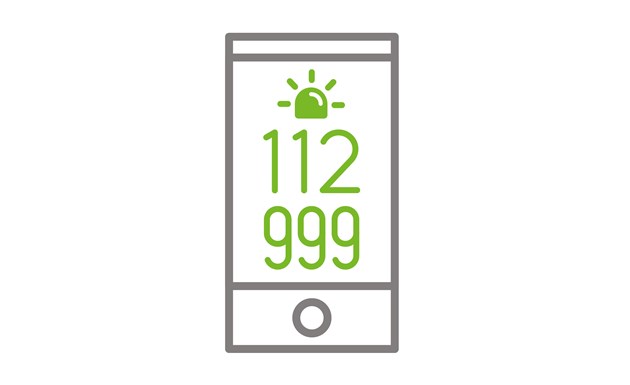 If its safe – Phone Emergency Services
Phone: 999 or 112
The operator will ask you if you want to speak to a Gardai / Ambulance / Fire. Tell them your name, your address if you know it or a nearby landmark, tell them what is happening if you can.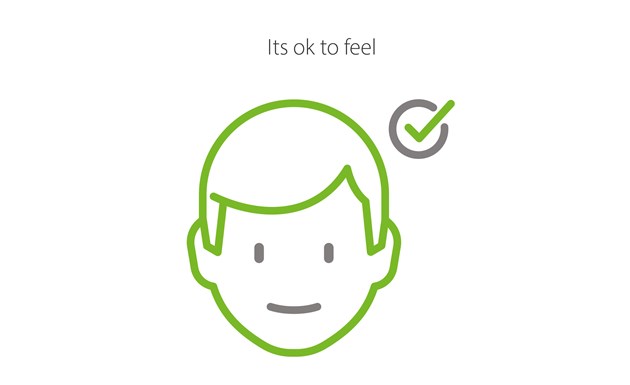 All Feelings Are OK
Sometimes I felt afraid or scared, Sad, Cross, Angry, Undermined, Hurt, Worried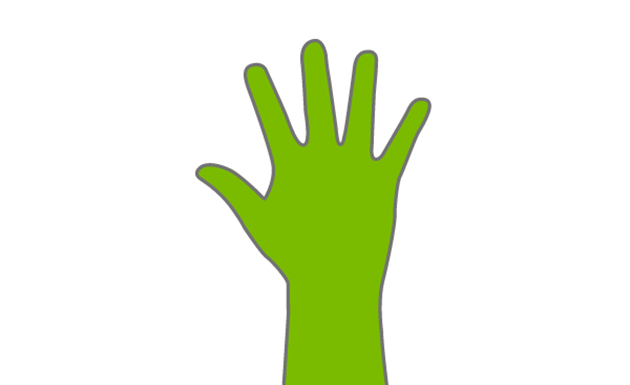 Who are my safe and trusted people?
Draw around your hand and in each finger name a person in your life who you feel you can talk to about your feelings. Maybe, Mammy, a teacher or a neighbour... OR if you are not feeling safe. Think - Sharing my plan? - Which of my safe and trusted people can I share my plan with?
Help and Support is available
turn2me is a high-quality, safe, anonymous, and confidential space for you to gain support for your mental health online.


The Citizens Information Service provides free information about all public services in Ireland. Lo-call 1890 777 121


Child and Family Agency supports Family Resource Centres, marriage/ relationship, bereavement & child counselling services and operates the Family Mediation Service.


The Family Resource Centre National Forum is a national representative body working with Family Resource Centres located in communities throughout Ireland.


Teenfocus is a support service to teenagers 13–18yrs who are experiencing difficulties. It is run by the Irish Society for the Prevention of Cruelty to Children.


SpunOut is an online interactive support and information service for young people. It covers a range of issues relevant to young peoples' lives and provides useful signposts to support services available.


Teen-Line Ireland is a confidential helpline service for teenagers, dealing with any problems or worries they are experiencing. Freephone helpline: 1800 833 634 8-11pm or Text 'Teen' to 50015


Youth Information Centres are based in many towns and cities and provide a free, confidential, service to young people and to those who work with them, on wide range of subjects including careers, education, employment matters, rights and entitlements, leisure, sport, travel and european opportunities.


The National Youth Council of Ireland is a representative body for voluntary national youth organisations. It can help you to find youth services in your area.