Inspiring Stories
Barnardos works in the heart of local communities with over 20,000 children and families in 2022.
Your support helps us to transform children's lives.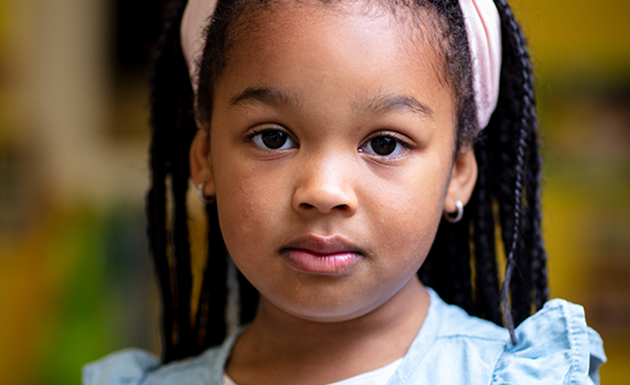 Donate to Transform a Child's Life
You can support children lost to homelessness, poverty & neglect by making a donation today.
*If you are a tax payer, a gift of €21 per month (€250 or more in one tax year) will be worth an additional 45% to Barnardos, at no extra cost to you.
25th Sept 2023: Barnardos is encouraging the people of Cork to donate their preloved and reusable items to Barnardos Charity shop this October. Barnardos is actively participating in Reuse month in October. The children's charity wants people to bring their donations into their local Barnardos shop on 99 North Main Street, Cork. Colette Miller, Barnardos
Donate today and make a huge difference to a vulnerable childKindly supported by Dell Technologies Friday 22nd September 2023. Barnardos children's charity is calling on the public to "click and donate" what they can online on Friday 22nd September to mark Barnardos Giving Day, kindly supported by Dell Technologies. Barnardos has been supporting children at
Christmas FM is searching for a very special little helper to visit the Christmas FM studio and officially turn on the radio station this year – Switching Christmas On for 2023 right across the country. It's NEVER too early to talk about Christmas….and that's why Christmas FM, the popular radio station that plays your festive