We know that parents want the best for their children and many would like to learn more about how to keep their children safe online. Here you will find information and support to guide you in helping your children stay safe online, as well as the next available webinars that you could attend to upskill yourself.
Our Barnardos trainers deliver live webinars to parents about online safety. These 45 minute webinars are free to register and we generally have two webinars a month. 
See below to register your place on an upcoming webinar, and download this flyer for more information.
Our objective is that parents leave these webinars feeling empowered; they will have an awareness of the risks online for children and practical tips that will help them keep their children safe and resilient online.
Once you book your place, Barnardos Online Safety team will email you a link to the webinar.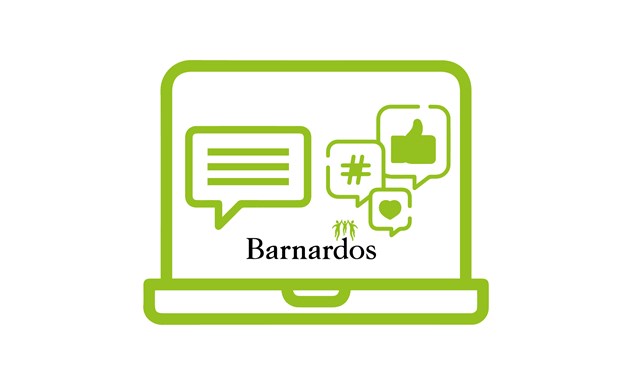 Register for Free Parent Webinars
Choose your date and time below and book your place for free through Zoom.  Once you book your place, Barnardos Online Safety team will email you a link to the webinar. Each webinar lasts 45 minutes.
More Information 
To help parents who may have been worried at the increased screen-time of their children, in collaboration with Google, we developed 5 short videos that we hope will help. Many of these online safety messages are still relevant now.
Video lessons for parents
We couldn't deliver our face to face workshops because of Covid19 restrictions and developed these videos for parents about online safety to help. Each video is under 5 minutes long and you can choose to watch them one by one, or as a mini-presentation. Please click on the title below to watch more.
Screen time and Digital Wellbeing
How to encourage critical thinking online
Online Safety Programme - Full edition
Many of the videos signpost to Be Internet Legends, an interactive game about online safety for children aged 7-11 that allows them to explore different lands and learn about cyberbullying, scams and how not to over share personal information. There is also information about Family Link, a form of parental controls, this app allows parents to monitor how long their child is online for and keep track of what they are downloading.
For more information or to book a workshop please contact our team, email: 

[email protected]

or phone: 01-4530355