Face to Face Fundraising Teams
Barnardos relies on income raised through fundraising to support our services. In 2022, we need to raise just under €9 million to ensure we can continue to work with the children and families who need it most in over 56 Barnardos service locations all over the country.
By signing up to become a Barnardos Friendly Giant and committing to a monthly donation, you will be giving Barnardos the regular, reliable support we can count on, and you will be helping vulnerable children at risk to have a happier, brighter future.
How does it work?
Barnardos' fundraisers are a professional, experienced team who are trained to the highest standards. We do not enlist the services of any third party fundraising agency.
This method of fundraising is not only a cost effective and efficient way to recruit long term supporters; but it is also the most successful way of attracting more young people to support our worthy cause.
Governance & Transparency
We report publicly and in detail, on every euro we receive, through private donations and from public bodies. These reports are contained in our Annual Report, which have always been on our website and are available to anyone who wants to look at them.
As well as being a charity, we are what is known as a "company limited by guarantee", and that imposes certain obligations on us under Irish company law. Our registered charity number is CHY 6015 – Registered Charity Number 20010027 and Barnardos is also fully committed to achieving the standards developed under the Guidelines for Charitable Organisations on Fundraising for the Public.
This new statement was developed by the Charities Regulator and exists to provide charities in Ireland with a Fundraising Code of Practice.
We welcome feedback from the public to help improve our face to face fundraising
Barnardos fundraisers will be clearly identifiable with Barnardos t-shirts or jackets and will be carrying photo ID. There are guidelines for fundraising for direct recruitment of fundraisers that they must follow, and if you encounter any Barnardos fundraiser who breaches this code, please let us know immediately.
If you have any feedback on our fundraisers please e-mail [email protected] or call us on 01 453 0355. Thank you.
Alternatively, you can call us on 01 7080 475 to speak to a Barnardos representative.
Please ensure that you provide as many details as possible (location, description, date, time of day) as we need specific details to fully act on complaints or feedback.
Thank you for supporting Barnardos.
John McCaffrey FR233
Regional Team Leader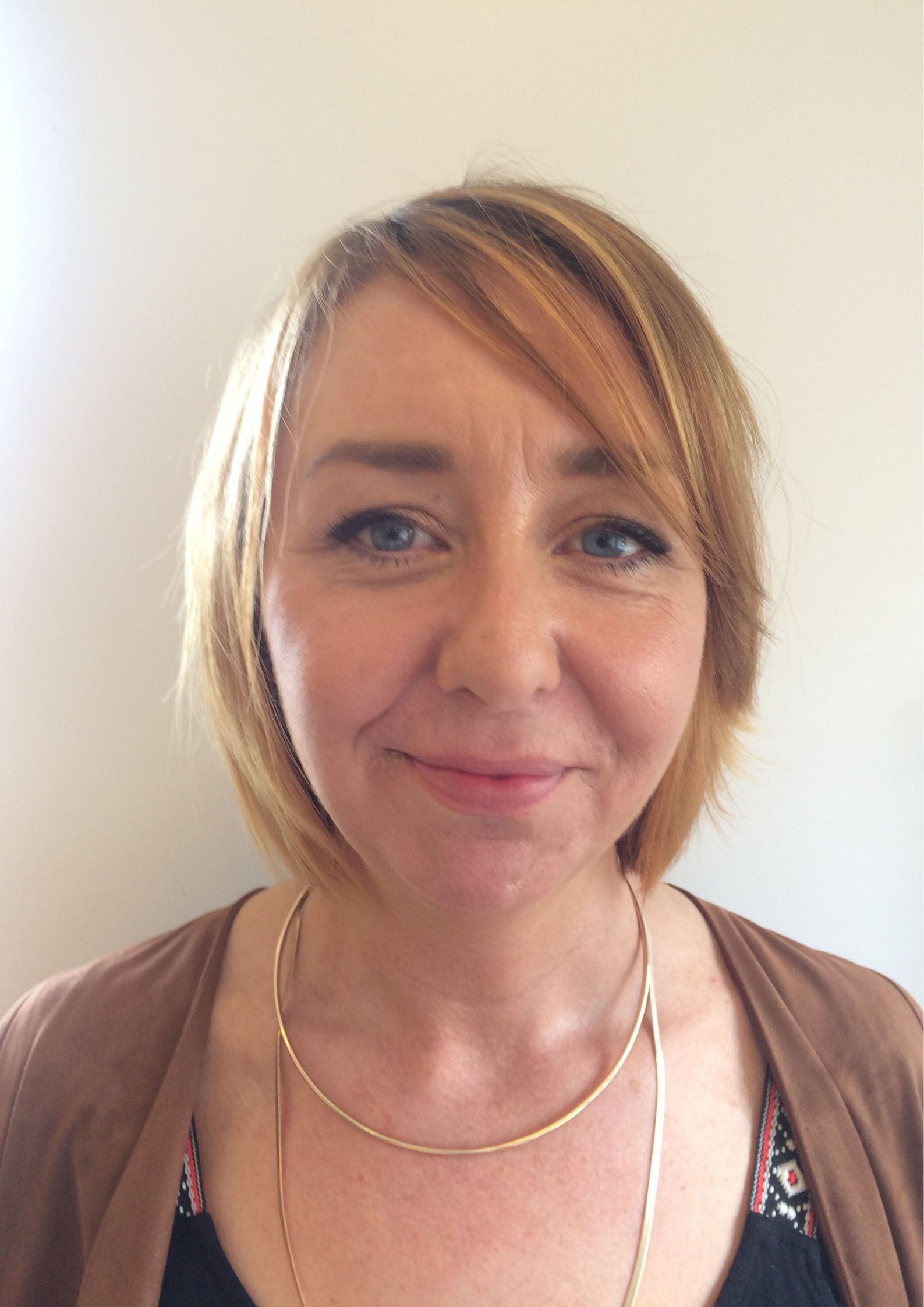 Sharon Coakley FR32
Senior Mentor and Trainer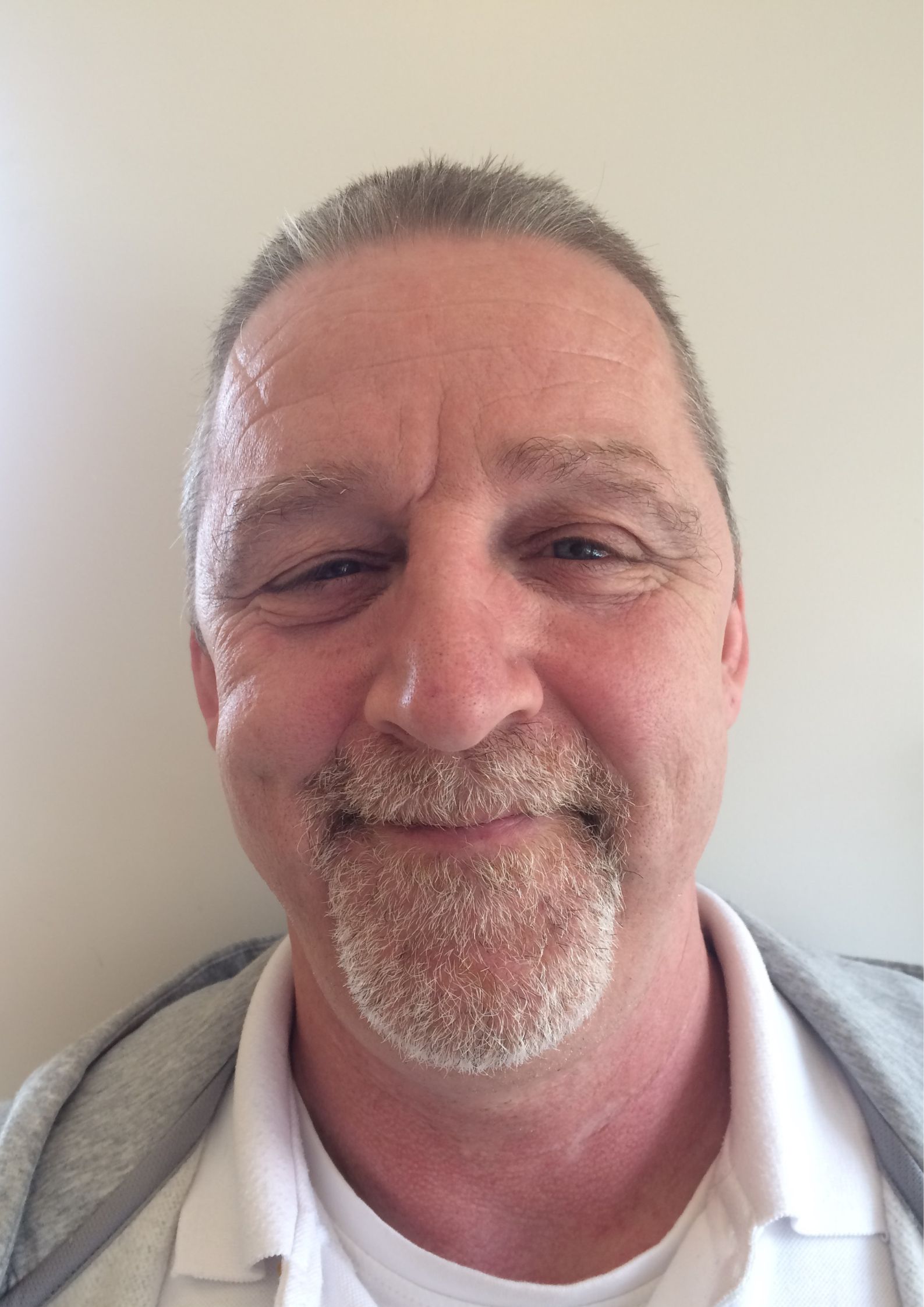 James Boland
FR48
Senior Mentor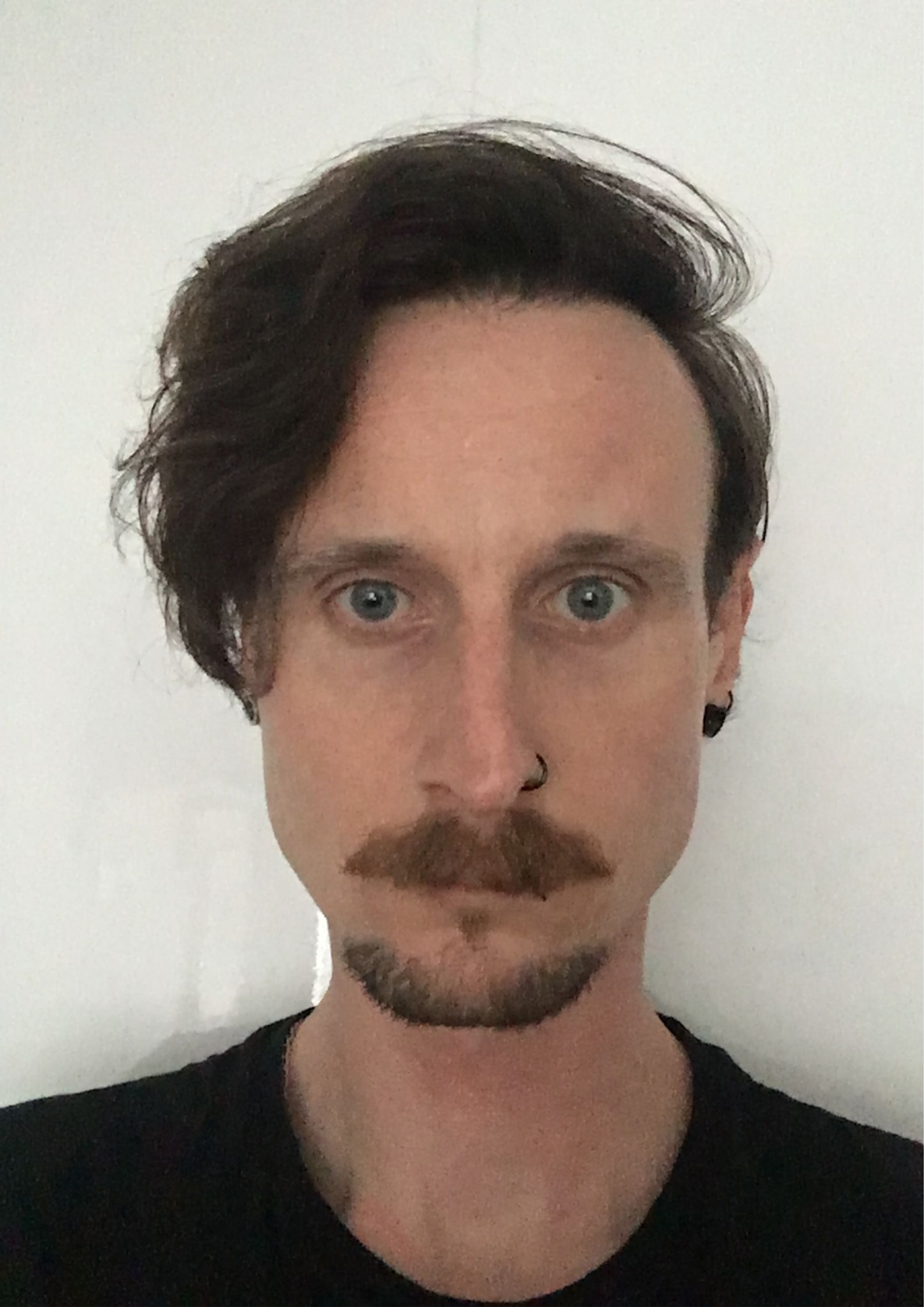 Darius Murtagh FR115
Senior Mentor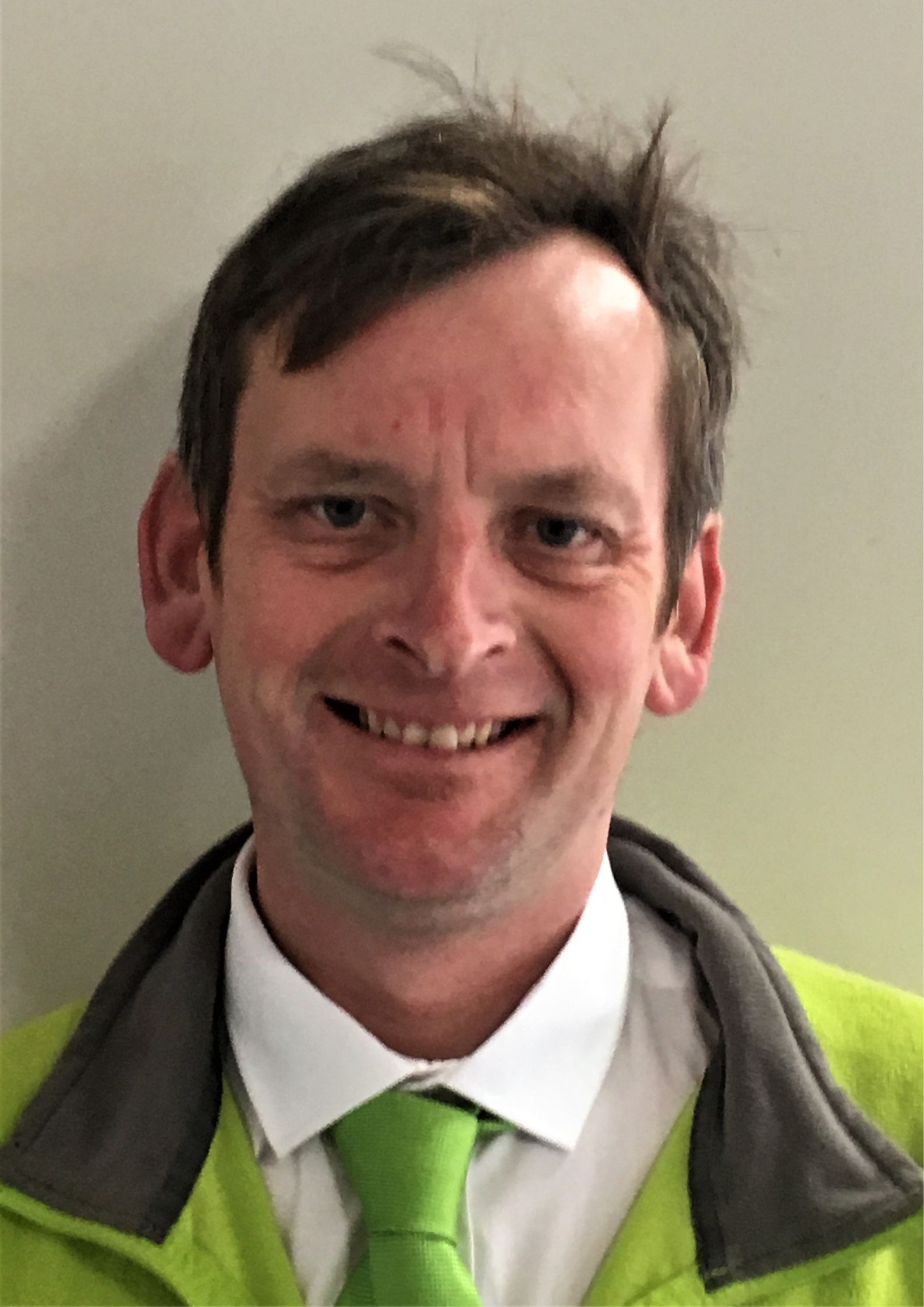 Anthony Cooney FR186
Fundraiser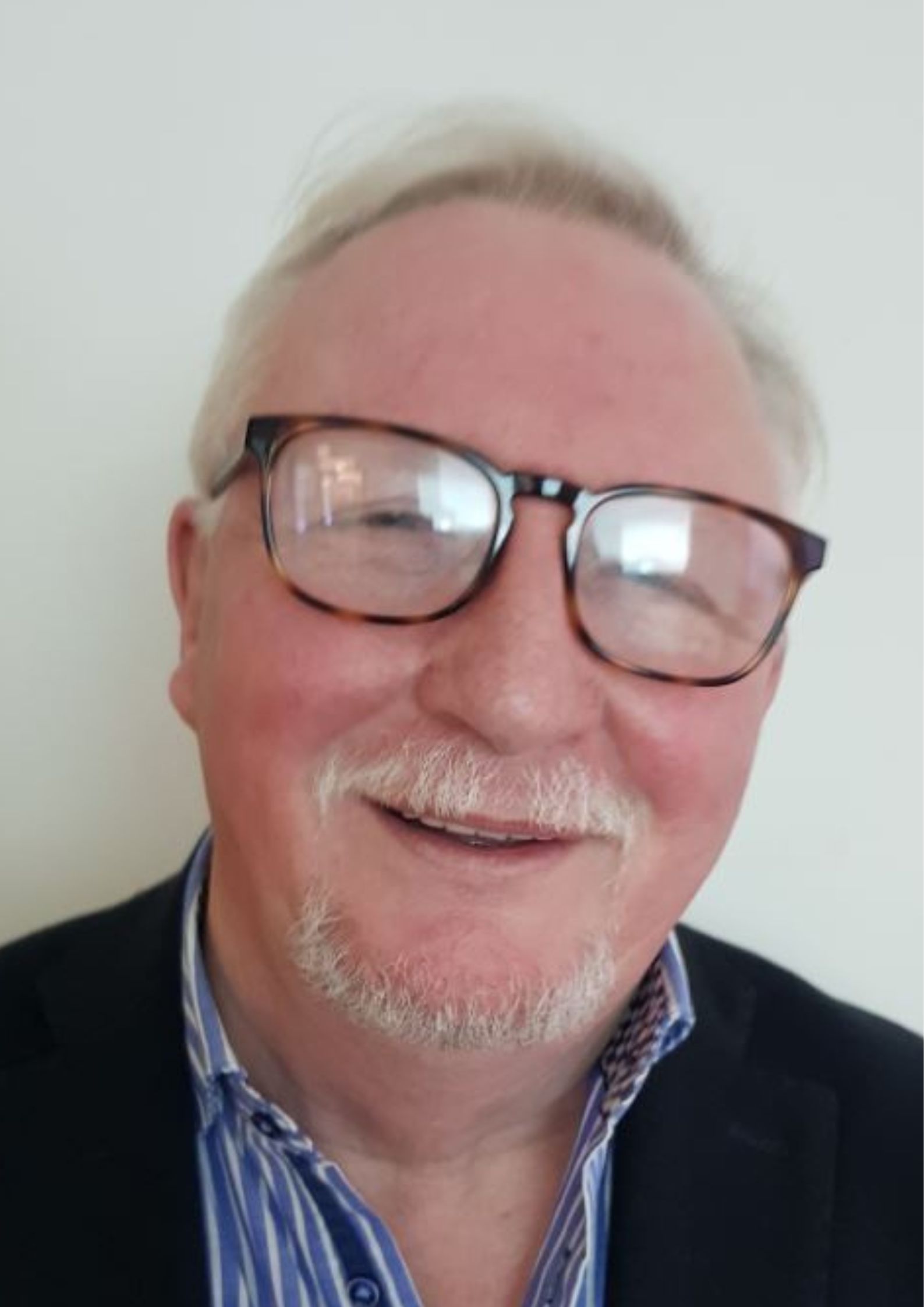 Frank Fearn
FR282
Fundraiser
Patrick MacGabhain FR285
Fundraiser
Daryl McGinnis FR250
Fundraiser
Rafael Pigna Ramirez FR290
Fundraiser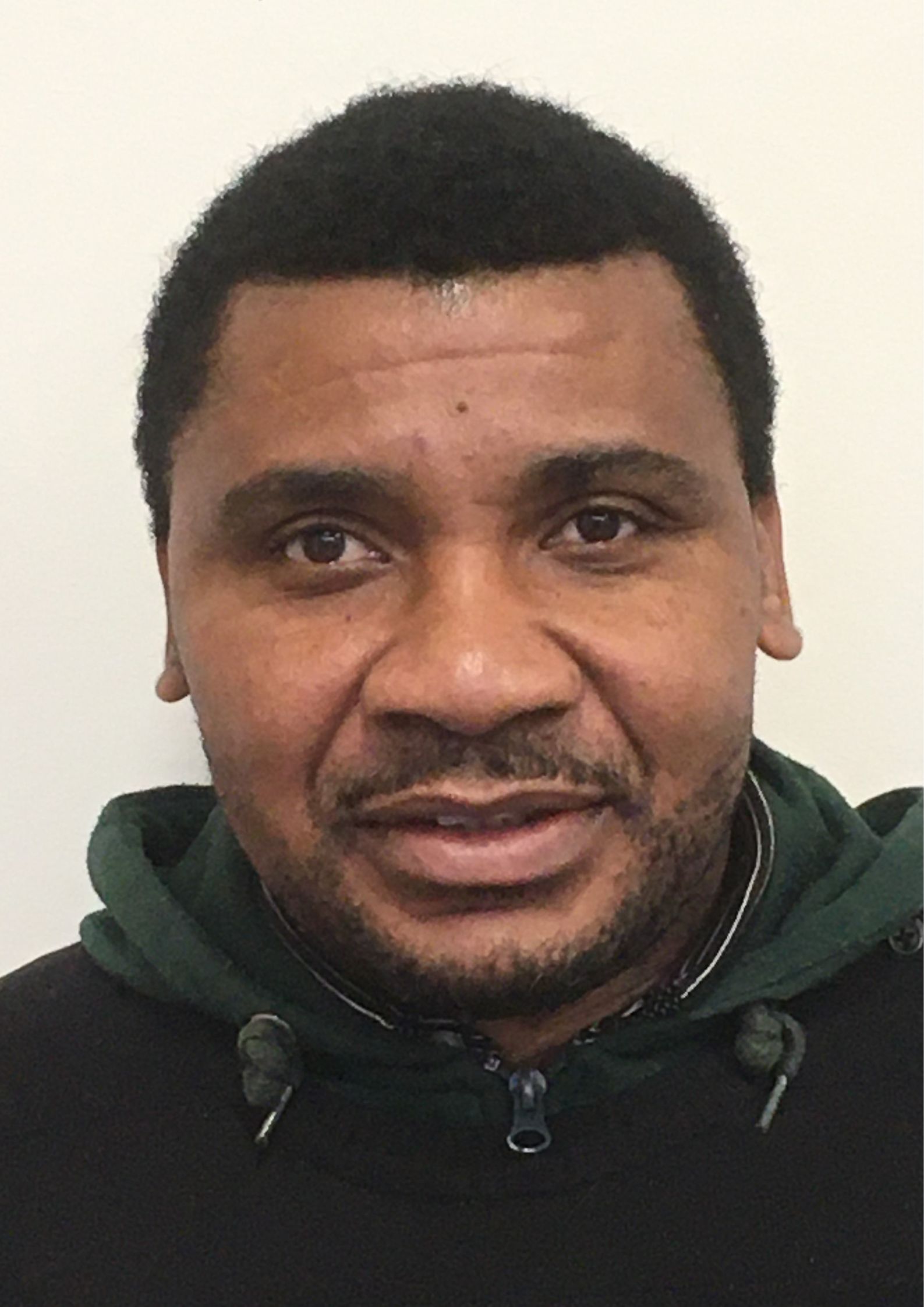 Ray Uzoma
FR283
Fundraiser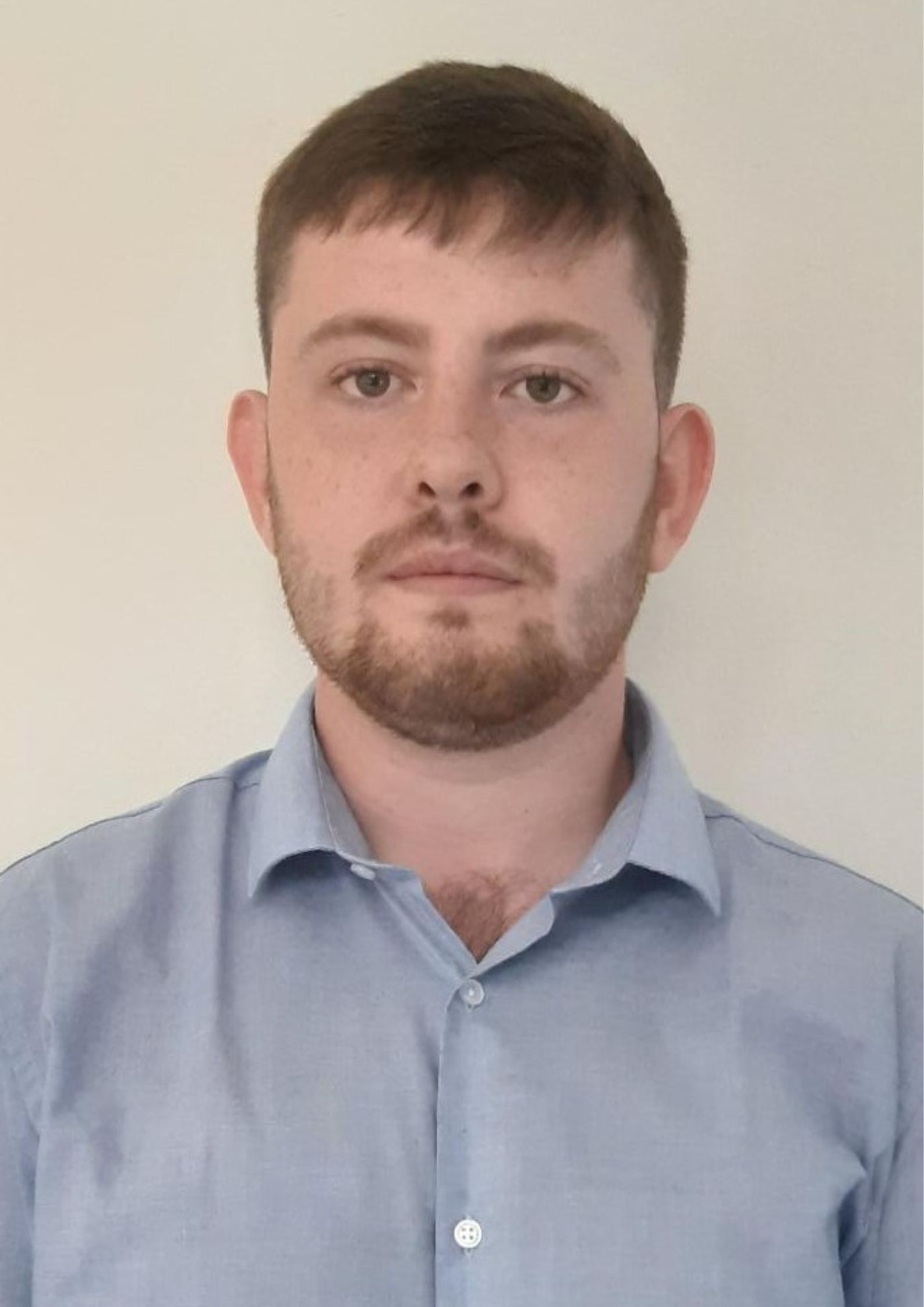 Adam Brennan FR284
Fundraiser