Podcast Growing Stronger Together
Barnardos Post Adoption Service first set up an adoption helpline for birthmothers in 1977. As the years passed, and the number of women attending grew, the benefits of face-to-face meetings became apparent. In October 1990 the first support group for birthmothers took place in a little office in Harolds Cross, and has since expanded greatly to provide continued support for not just birthmothers, but also adults who were adopted as babies.
The Growing Stronger Together publication and audio documentary are a collection of stories provided by 14 birthmothers, sharing their experience with adoption and the support they received from Barnardos.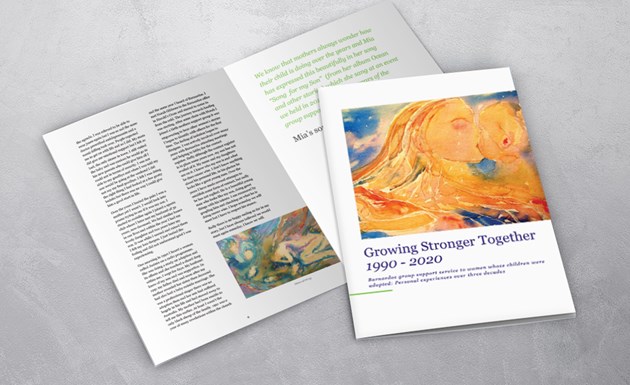 Growing Stronger Together
A publication from Barnardos group support service for women whose children were adopted: Personal experiences over three decades, 1990 – 2020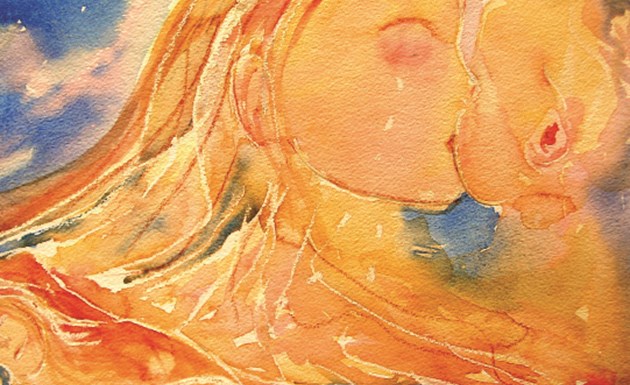 Growing Stronger Together – Audio Documentary